Hey guys,
I can't believe that 2012 is almost over. Its time to gear up for the new year. According stylist following are the 2013's most wanted colors
A poppy red
Red lips are sexy. Pair it with shimmer eye neutral shadow and highlighter on cheekbones.
Charcoal nails
Its sophisticated, hot and works for any age and skin tone
Plum blush
It will give you sheer, flushed fresh look
Green nails
Blur eyes
Blue is back. Sky blue eyeliner and eye shadows are great to highlight eyes.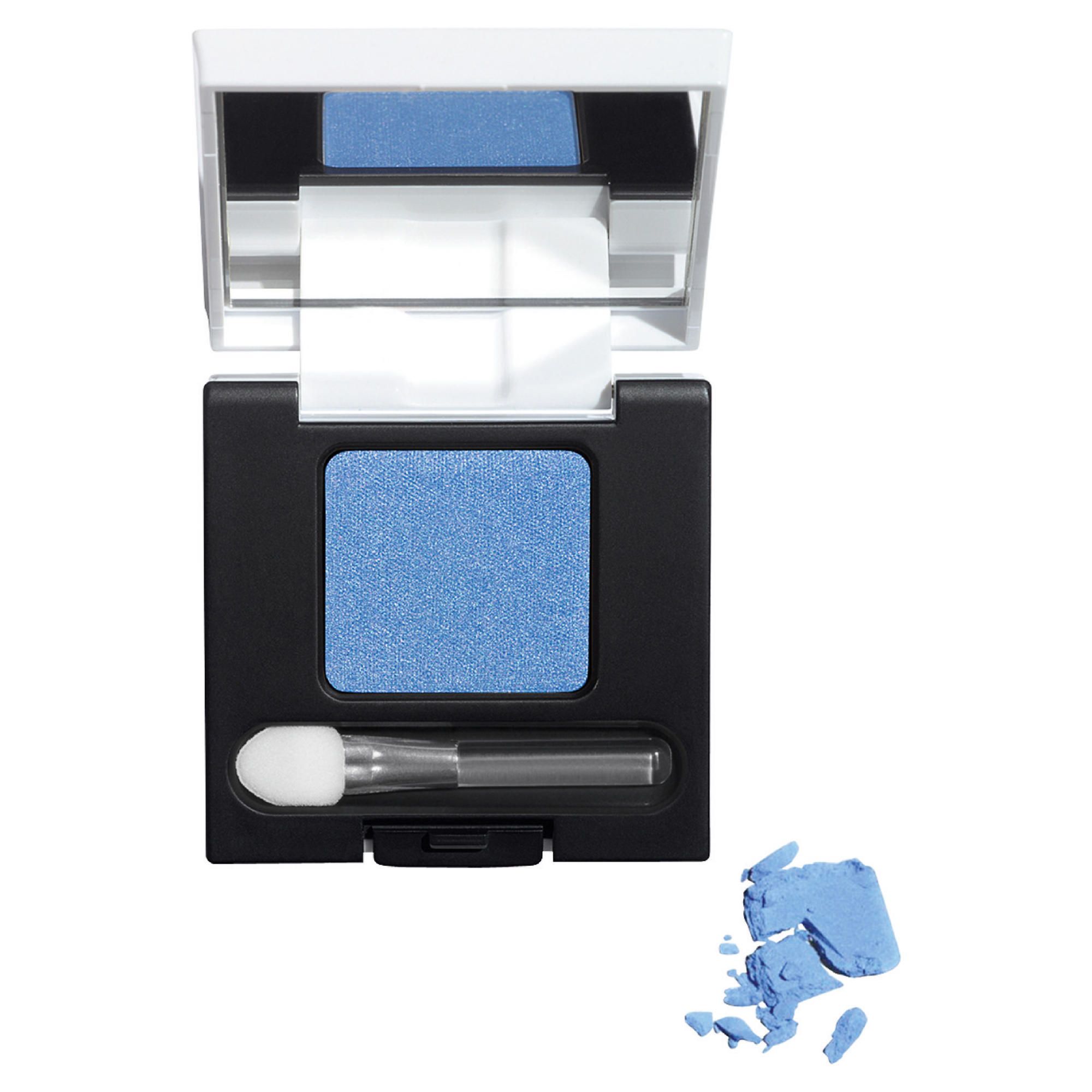 Purple lipstick
This is definitely not for office but purple lips whimsical and bold. You need guts to wear it.
Pearly highlighter
Sweep it cheek bones and across lids. For within glow sweep allover.
Hot pink lipstick
<3
Neha
Subscribe now!
Would love to hear from you: