Hi all,
Kick in to following tricks to experience instant change.
Depuff and cover up the flaws:
When you don't get enough sleep you need to depuff your eyes. Use an eye cream to calm your eyes and cover it up.
Change your hair color
Oh… please get rid of that boring same hair color. Experiment with colors, get streaks or
ombre
hair.
Brighten up
Instead of layering on a boatload of foundation to cover up dull, tired skin, actually renew your skin. Try a facial peel, which chemically exfoliates, brightening skin and evening its tone with acids.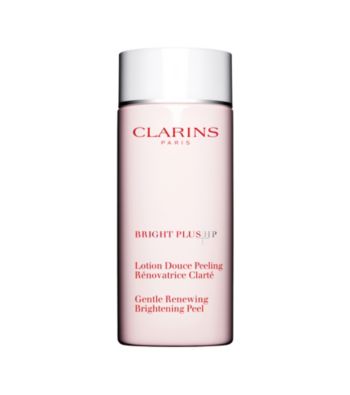 From the lipstick drawer
Your lip color redefine your entire personality. It can give the look of diva to goddess. Its time to update your lip colors
Reshape brows


Fake it
Fuller eye lashes instantly adds glamour and light to face. If you are not born with those lashes cheat others by adding fake eye lashes.
Self tanner
Sun tanning can damage your skin so rather than getting sun tanning use self tanner and instantly change your skin color.
Try a new color
Try using new shades for cheeks, eyes or lips.
I hope you enjoy it.
Good luck
<3
Neha
Would love to hear from you: